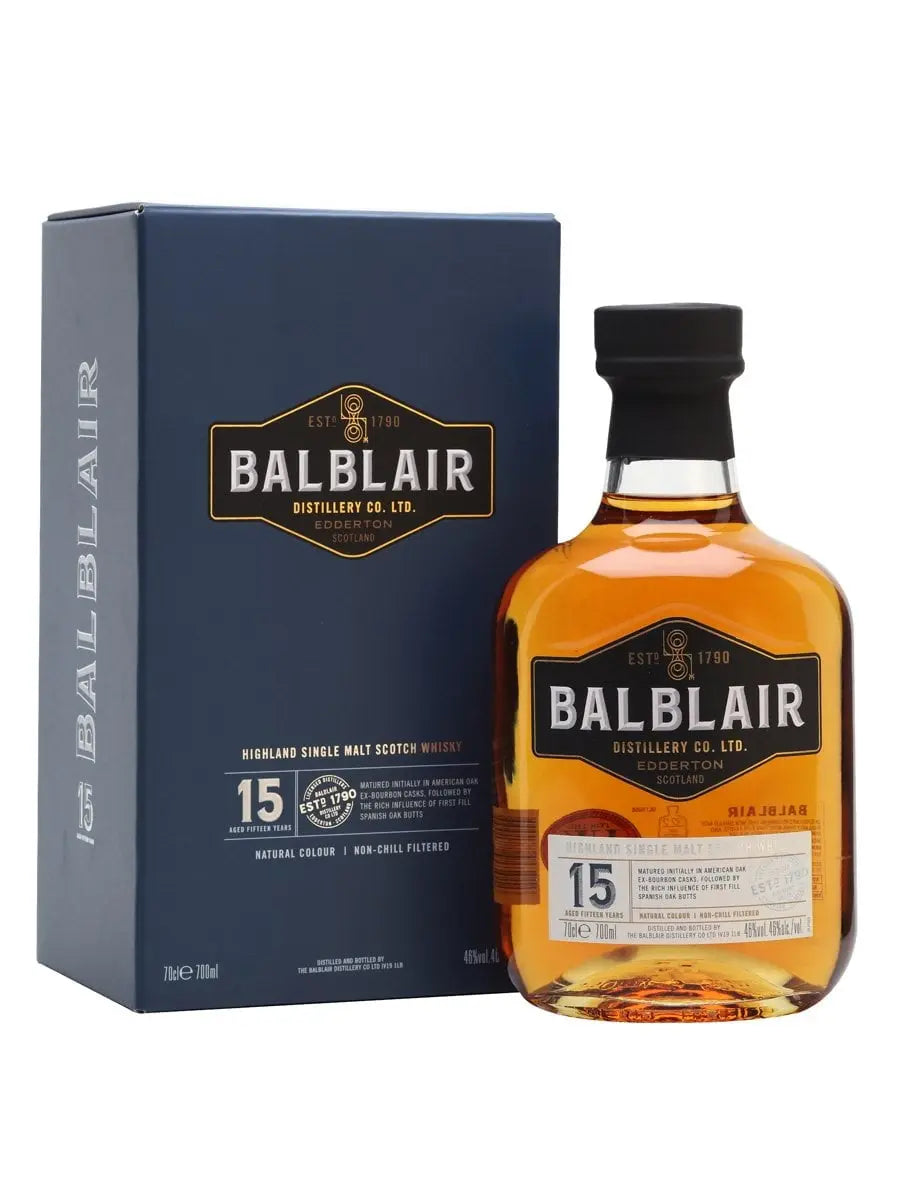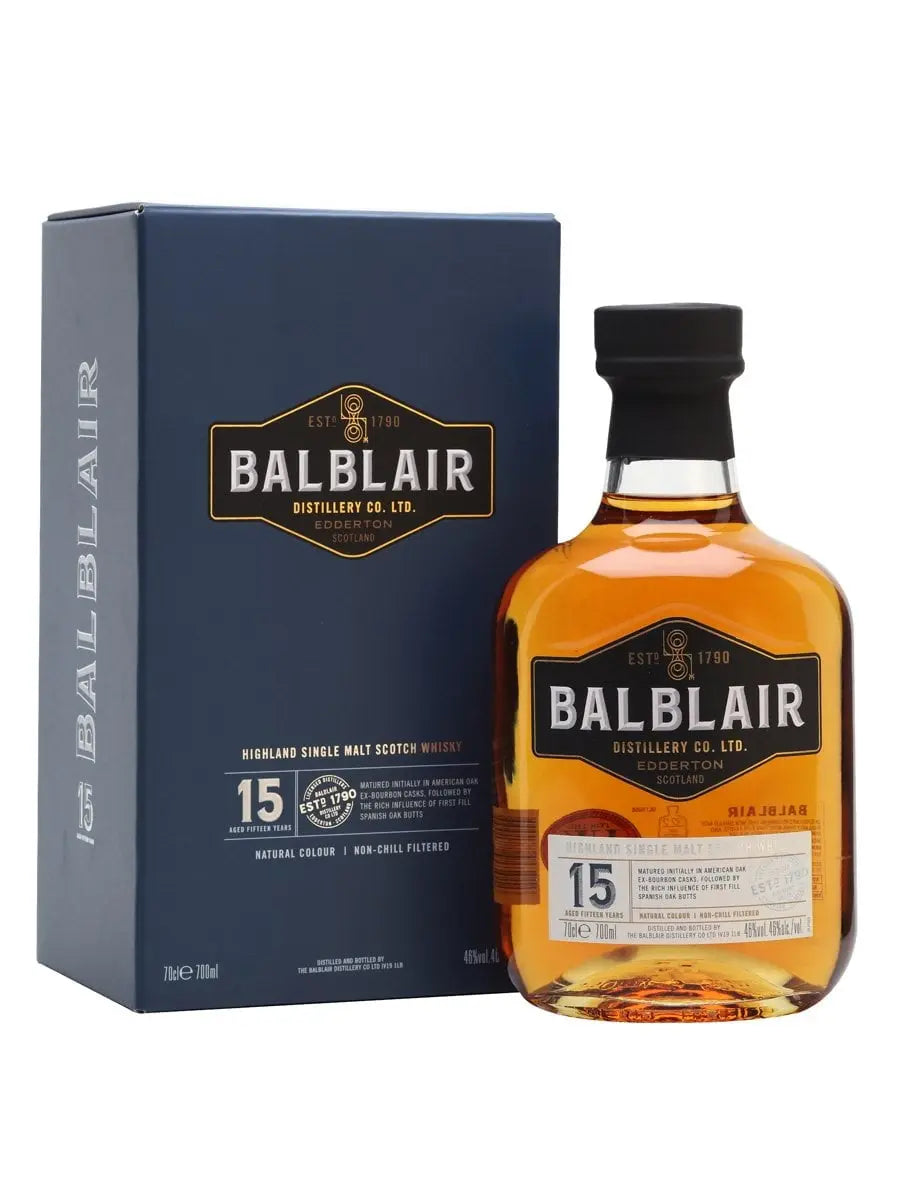 Balblair 15 years old Highland Single Malt whisky (1x70cl)
Sale price
HK$880.00
Regular price
HK$1,288.00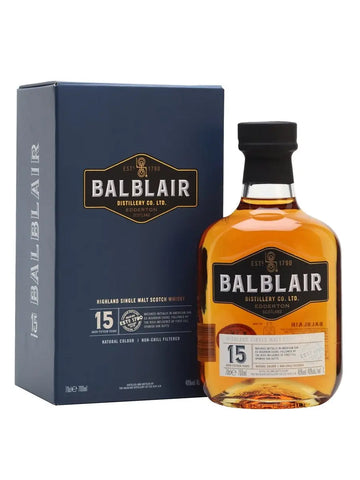 Balblair 15 years old Highland Single Malt whisky (1x70cl)
Sale price
HK$880.00
Regular price
HK$1,288.00
This 12-year-old Single Malt embodies the spirit of the Highlands.
Aged in ex-American oak barrels containing Bourbon and toasted twice, the result is a subtle balance of fruits, spices and sweetness.
This scottish whisky will delight lovers of fruity malts, spicy and round in the mouth.
Balblair, one of the oldest distilleries in Scotland, is famous for its very generous and fruity vintages.