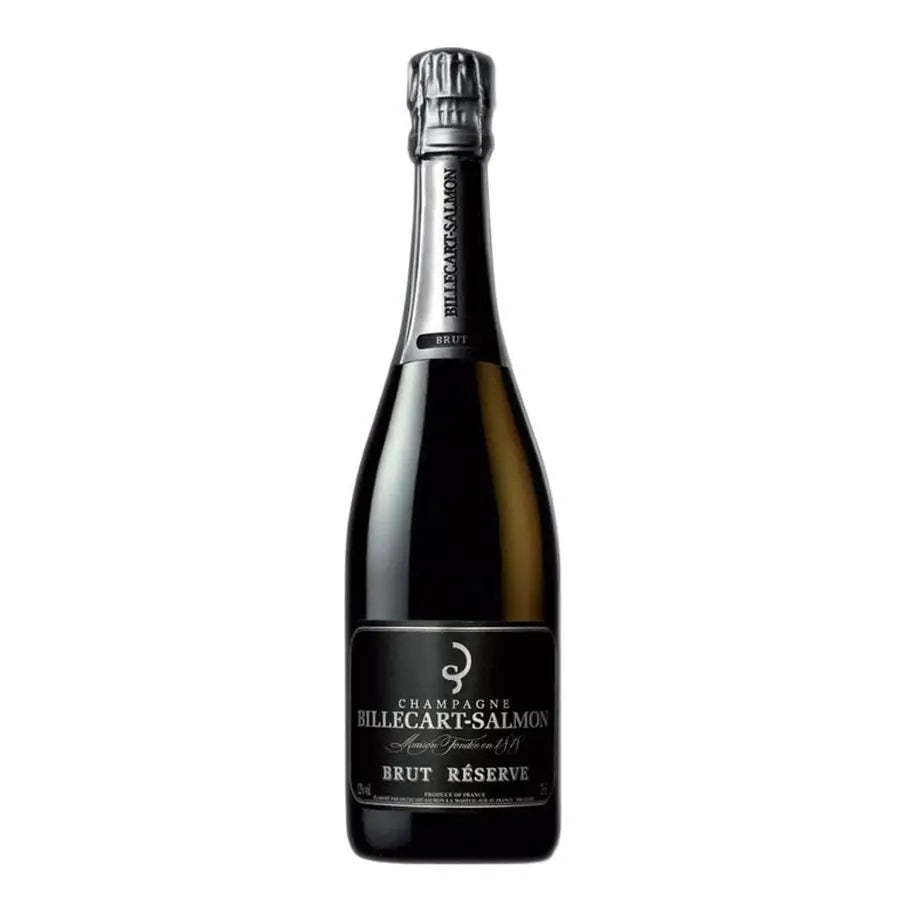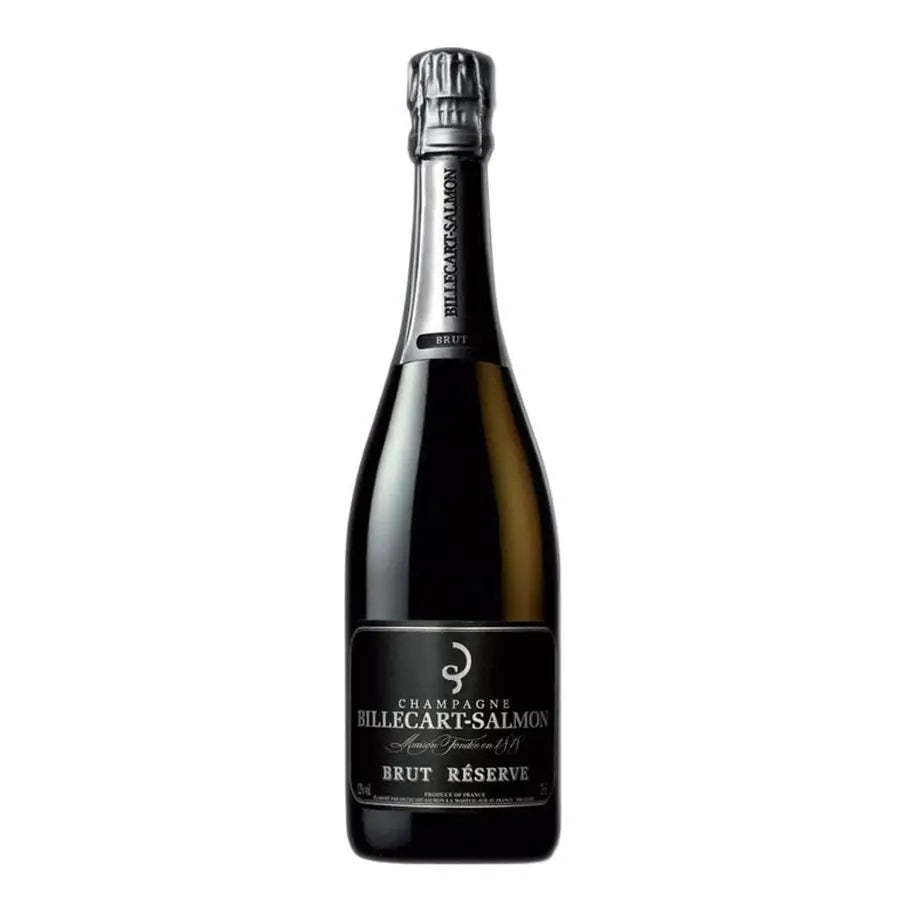 Billecart Salmon Brut Reserve Champagne NV (1x75cl)
Sale price
HK$348.00
Regular price
HK$438.00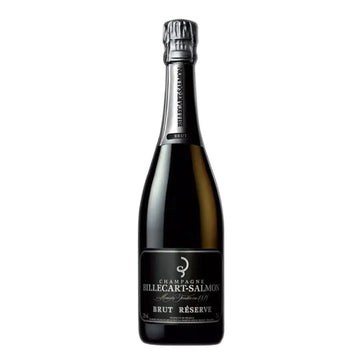 Billecart Salmon Brut Reserve Champagne NV (1x75cl)
Sale price
HK$348.00
Regular price
HK$438.00
Billecart-Salmon has been quietly bringing a touch of glamour to events over the past decade. One of the last family-owned Champagne Houses, they rise above many other Champagne at the same price for its intriguing depth and delicacy. For those in the know, the Billecart Salmon Rose is an essential celebration wine - although, beware, it is often sold by allocation.
Rated 93 points by James Suckling:
// I drink this regularly and always enjoy it. Wonderful aromas of light dough, fresh flowers, and sliced pears and peaches. Full-bodied yet agile and fresh, it shows layers of marvelous light tropical fruit and cream with hints of dough on the finish. Mostly 2011 with some reserve wines. From 47% pinot meunier, 30% chardonnay and the rest pinot noir. //
Rated 90 points by Wine Advocate:
// The NV Brut Reserve is a pretty, introspective wine laced with bright, citrus fruit, flowers and minerals. Medium in body, the wine reveals plenty of length and focus, with a crisp, refreshing finish. The Brut Reserve is a great introduction to the elegance of Billecart-Salmon. //
Rated 90 points by Wine Spectator:
// Bright, with tangy acidity and a lively bead, this displays fruit-forward flavors of macerated apricot, pineapple and Granny Smith apple, with hints of ginger, biscuit and kumquat. //
Rated 90 points by Vinous:
// Light, bright gold. Fresh red berries, orange zest and white flowers on the perfumed nose. Juicy and precise, offering energetic redcurrant and blood orange flavors that show good concentration and a supple texture. A mineral nuance adds bite to the finish, with the floral note echoing. //
Rated 18 points by Jancis Robinson:
// Strong autolysis effect on the nose and then the wine – for this is wine - manages to be both mild, friendly and interesting. Broad fan of flavours and very superior in its depth. I have to be honest though and admit that it's charms passed most other tasters by. //  
<<Review Comment>>
Based on the 2015 vintage and disgorged with nine grams per liter dosage, the latest release of Billecart's NV Brut Réserve contains fully 55% reserve wines and is showing very well, offering up complex aromas of warm bread, crisp green orchard fruit and citrus oil. On the palate, it's medium to full-bodied and charming but lively, with an elegantly textural attack, a fleshy core of fruit and lively balancing acids.
Review Date: 30th August 2019