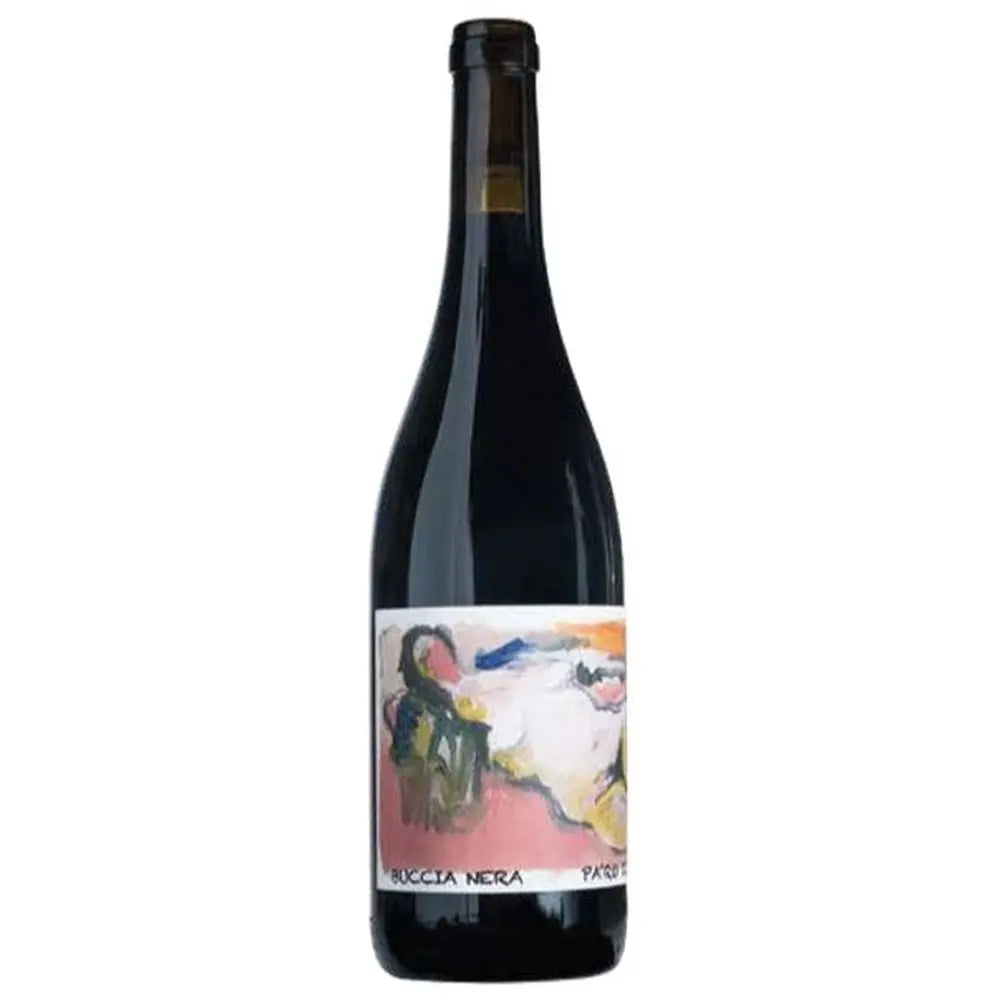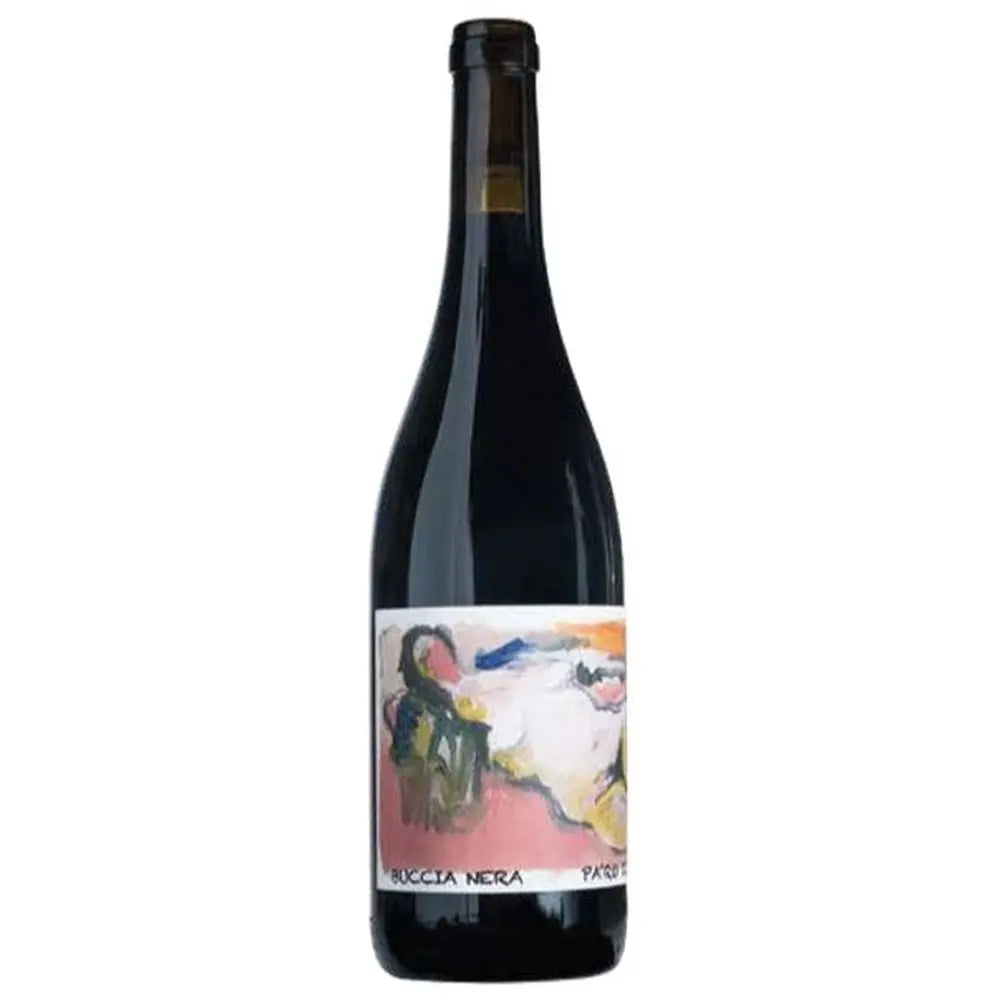 Buccia Nera PA'RO Toscana Rosso IGT 2020 (1x75cl)
Sale price
HK$268.00
Regular price
HK$318.00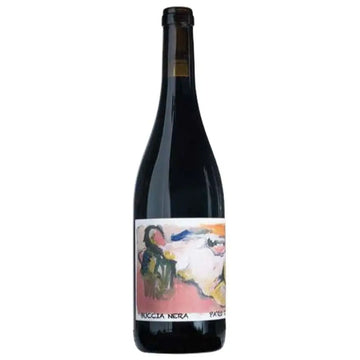 Buccia Nera PA'RO Toscana Rosso IGT 2020 (1x75cl)
Sale price
HK$268.00
Regular price
HK$318.00
The Mancini family's winemaking history began at the end of the nineteenth century when the first cellar was built in San Polo, and with the planting of the first vineyards at Podere della Filandra. It continued with the subsequent acquisition of the property at Campriano and, most recently, at Muciafora. Since 1926 the winery has been committed to the production of Chianti doc, using only cement tanks. In the 70's Amadio Mancini, with his wife Patrizia's support, took over the winery's management and immediately began modernizing and improving cultivation and production techniques. These were big growth years thanks to the renewal of the vineyards and the planting of the new olive groves. Today, the winery is managed by Amadio's daughters, Anastasia, Alessia and Roberta Mancini who, after years at their father's side, inherited the responsibility perhaps sooner than they would have liked. Thanks to their father's teachings and his clear directions, they are now able to follow in his footsteps, each in her own way, working toward fulfilling the winery's objectives.
Organic and sustainable farming. These are the key words describing the work done at the winery. The main variety cultivated is Sangiovese along with small quantities of Syrah, Cabernet Sauvignon, Merlot, Malvasia Nera, Alicante, Ciliegiolo, Canaiolo, Trebbiano Toscano, Malvasia del Chianti, Grechetto and Chardonnay.
These wines are the highest expression of our philosophy. Our idea is to make natural wines, with spontaneous alcoholic and malolactic fermentation, not clarified with oenological products, not filtered, with a low quantity of sulphites or almost free sulphites. We can define them genuine, with no masks, no covers. Raw and fine at the same time.
GRAPES:
 Cabernet S. 75% and Merlot 25%.
VINEYARDS:
 10 years.
ALTITUDE:
 350 mt. above sea level.
SOIL:
 Calcareous with clay and silt.
EXPOSURE:
 South-West.
TRAINING SYSTEM:
 Guyot.
HARVEST PERIOD:
 September – October.
VINIFICATION:
 The grapes are vinified in temperature-controlled stainless steel where they naturally also undergo malolactic fermentation.
AGING:
 In oak barrels for 12 months. 12 months in bottle.
ALCOHOL CONTENT:
 14% vol.
PRODUCTION:
 4,000 bottles.
SERVING TEMPERATURE:
 15 ° C.
COLOR:
 Intense, impenetrable ruby-red. It stains the glass walls, where it is formed a row of narrow legs that slide very slowly.
SMELL:
 Clean, beguiling and complex, it opens with aromas of spices, licorice, pepper and coffee blended with hints of dark berries, blackberry and blueberries, accompanied by delicate hints of plum.
TASTE:
 It enters full and captivating, with tannins that can be felt as they help balance the alcohol and glycerine, leaving the mouth clean.
PAIRINGS:
 game meats, red meats and aged cheese SERVING TEMPERATURE: 15°C. PAIRING SUGGESTION: game meats, red meats and aged cheese.