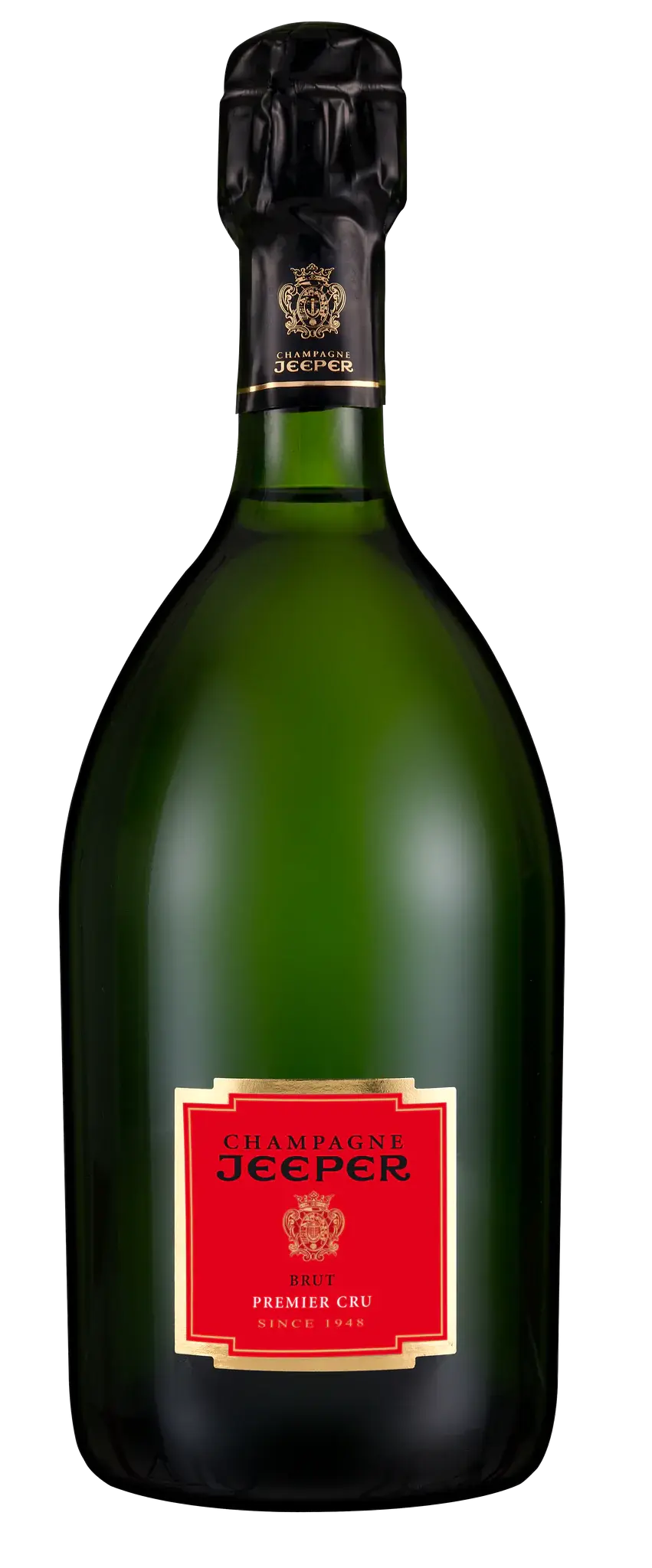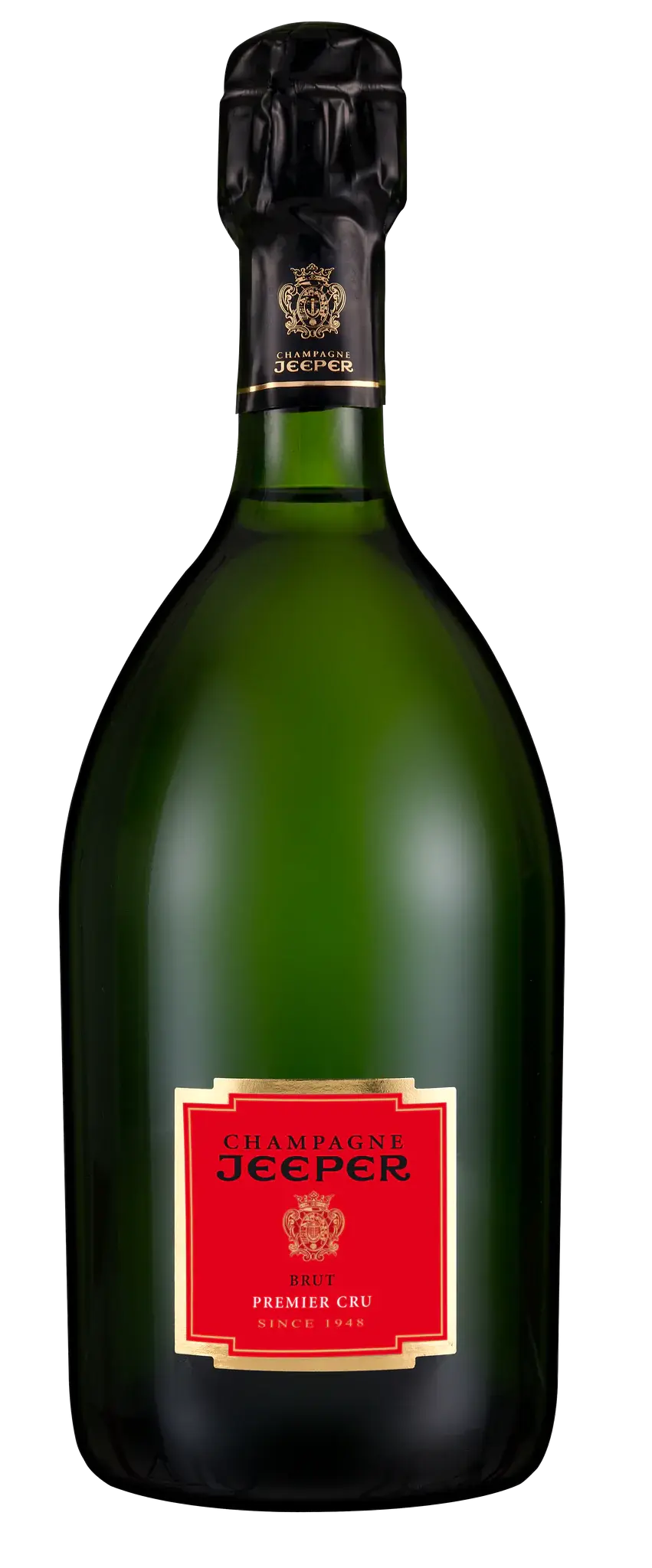 Champagne Jeeper Brut Premier Cru (1x75cl)
Regular price
HK$1,088.00
Sale price
HK$1,088.00
Regular price
HK$1,538.00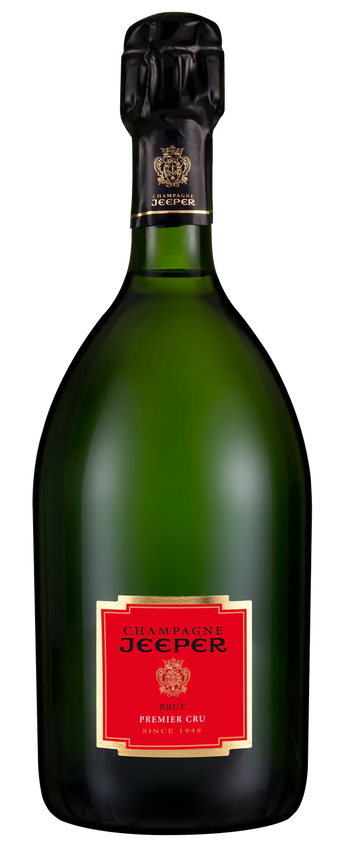 Champagne Jeeper Brut Premier Cru (1x75cl)
Regular price
HK$1,088.00
Sale price
HK$1,088.00
Regular price
HK$1,538.00
TASTING NOTES
A beautiful light and shiny gold color robe sublimated by fine bubbles, synonym of a selection of Coeurs de cuvées. Aromas of fresh white flesh fruits and citrus caviar are delicately perceived on the first nose, and are followed by slightly toasted and candied lemon notes. The palate is delicate and well balanced with a beautiful lingering fragrance. The light dosage reveals the depth of this Champagne and its essential qualities: freshness and subtlety. Beautiful aromatic persistence.
Chardonnay..... 80%
Pinot Noir...........18%
Pinot Meunier......2%
CHAMPAGNE JEEPER
Wine growers since the 18th century, the Maison Jeeper story truly began in 1949. It was then that Armand Goutorbe, son of Victor Goutorbe, on his return from the Second World War, decided to produce and sell this Champagne. Armand Goutorbe christened his brand Champagne JEEPER, with an eye to making himself stand out from the many wine growers of the region also named Goutrobe, and in reference to the Jeep Willys bestowed upon him by the US Army to help him ascend the vineyards slopes with ease. Champagne Jeeper largely carries out its operations at the Faverolles and Coëmy site, near Reims, in the north west of the Champagne Region. The site employs around thirty people. Its core business hinges on quality, not only in terms of production and vinification but also by selling bottles of Champagne. A few figures about Champagne Jeeper in Champagne: – 40 hectares of land under exploitation. – The Champagne house is certified HQE-HVE and Sustainable Viticulture since June 2016. – A precise and careful selection, a demanding and careful breeding. – 1,200 oak barrels. The Staff works on the vines and the soil with extreme care in order to preserve the environment. With this in mind, Champagne Jeeper have set a no weed killer use goal. Furthermore, the Champagne House is certified Sustainable Viticulture in Champagne and HQE-HVE since June 2016.