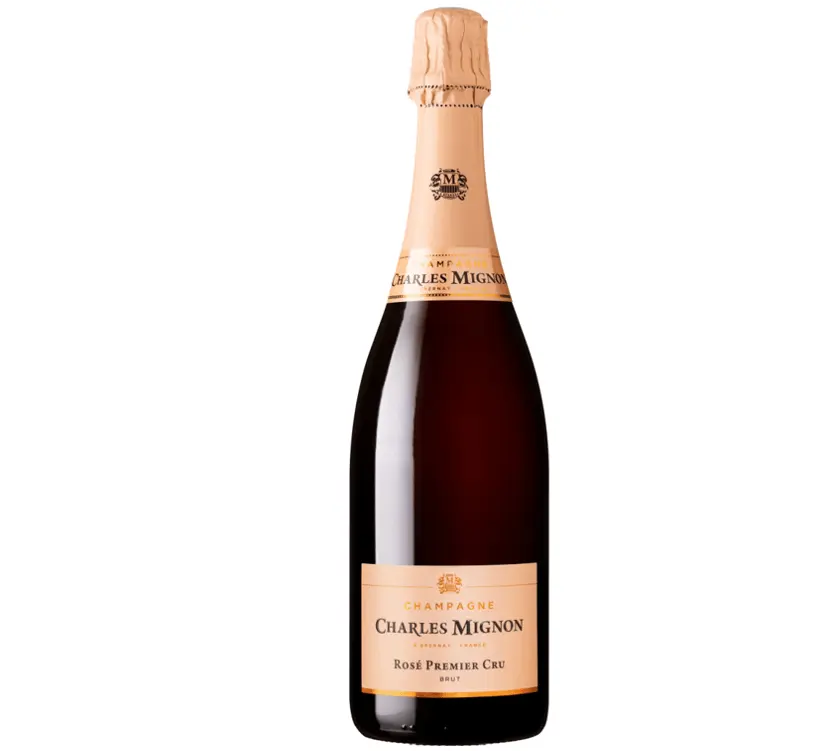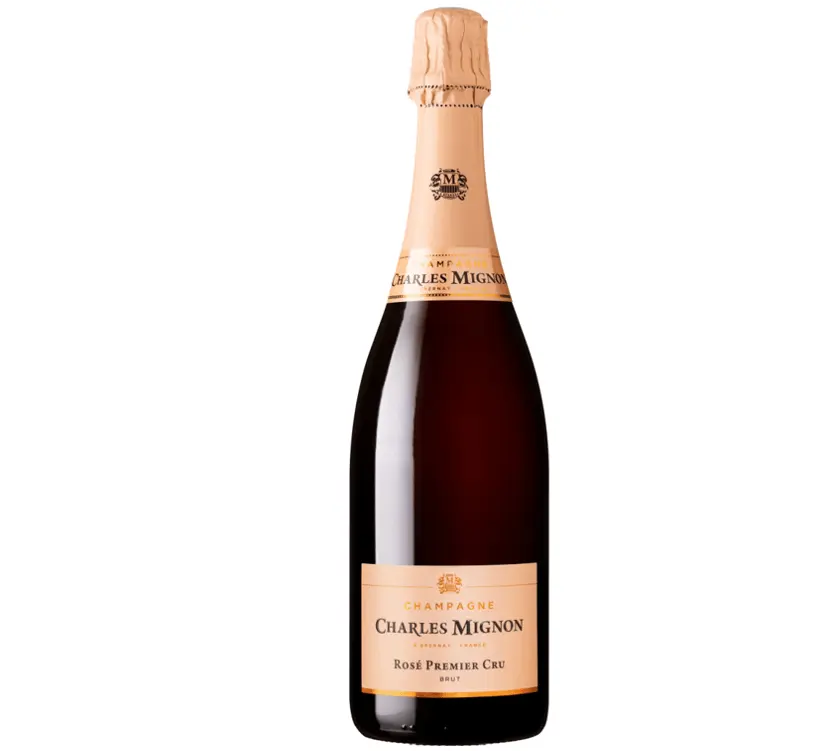 Charles Mignon Premium Reserve Brut Premier Cru Rose N.V. (1x75cl)
Sale price
HK$338.00
Regular price
HK$398.00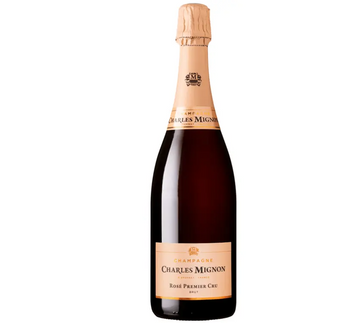 Charles Mignon Premium Reserve Brut Premier Cru Rose N.V. (1x75cl)
Sale price
HK$338.00
Regular price
HK$398.00
The Charles Mignon character revealed in its Rosé version: its blending of  Pinot Noir and Chardonnay gets animated when the red wine of Bouzy (7 to 9%) joins it. Dense aromas of tart cherries combine with the mineral freshness of Charles Mignon style. A rose petal colour translates its elegance.  
Winemaking
Blended: 75% Pinot Noir, 25% Chardonnay from the first presses of the Premier Cru terroirs of the Montagne de Reims « Mutigny, Mareuil sur Ay, Bisseuil, Ludes, Trépail and Tauxières » of which 7 to 9% come from the Grand Cru village of Bouzy, the Coteaux d'Epernay « Hautvillers, Pierry » and the Côte des Blancs « Grauves ». 25 % reserve wines. Vinification: Manual picking and selection of the best grapes, which achieves the desired balance. Pressing of whole bunches near the vineyard plots; guaranteeing optimum quality. Vinification in thermo-regulated stainless steel tanks of small capacity in order to respect the characteristics of each terroir and obtain a range of atypical wines. A combination of « vin clair » and red wine from the prestigious Grand Cru village of Bouzy produces a blended rosé of great quality. Moderately dosed at 8 g/l to preserve all its freshness, fruit and balance. Ageing: Aged in the obscurity of our traditional cellars, at a constant temperature of 12°C for 24 to 36 months.  
Tasting Note
Aspect: Rose petal pink in colour, with persistent mousse and a chain of fine bubbles. Nose: Fresh and generous with intensely complex aromas of red fruit, wild cherry, wild strawberry and raspberry. Palate: The generosity of Pinot Noir and the freshness of Chardonnay create perfect balance and aromas of delicate red fruit. A finish of superb persistence and softness.  
Food/Wine Pairings
The ideal cuvee for your receptions. It marries perfectly with sushi and smoked salmon.