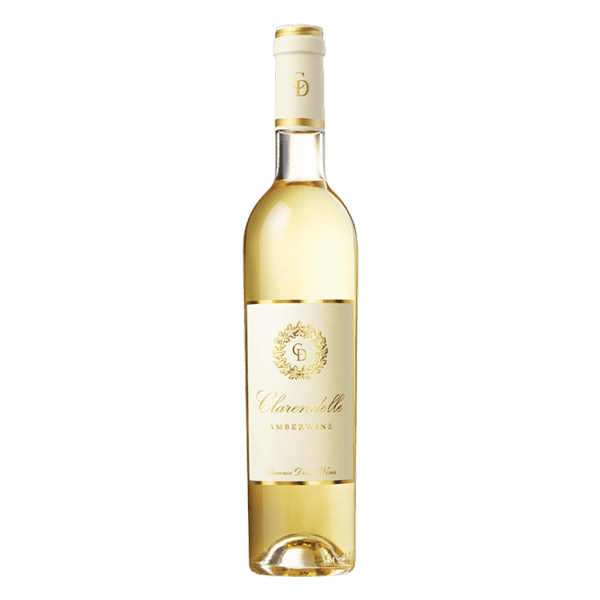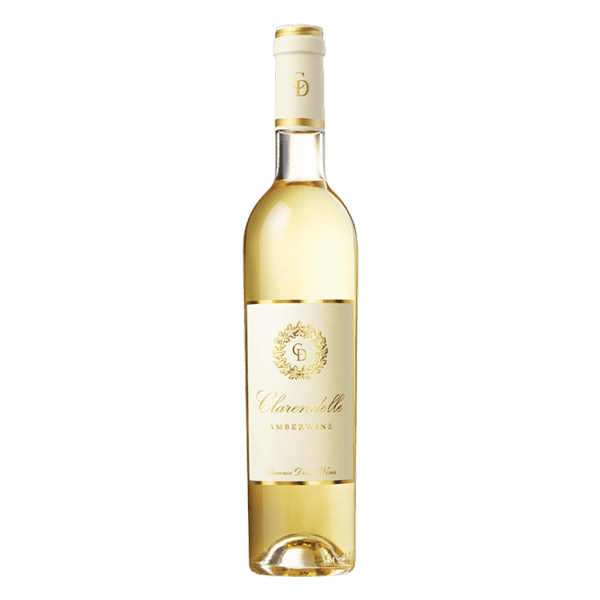 Domaine Dillon Clarendelle Amberwine, Monbazillac 2003 (1x50cl)
Sale price
HK$498.00
Regular price
HK$598.00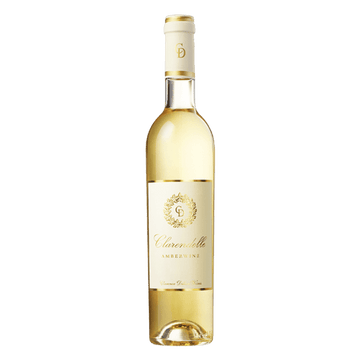 Domaine Dillon Clarendelle Amberwine, Monbazillac 2003 (1x50cl)
Sale price
HK$498.00
Regular price
HK$598.00
CLARENDELLE AMBER SWEET WINE: Amberwine is a blend of Sémillon, Sauvignon Blanc, and Muscadelle. The character and subtle structure of Clarendelle Amberwine are due to late-harvested grapes that are either overripe or affected by Botrytis cinerea (i.e."noble rot" like in Sauternes). Amberwine's name comes from the magnificent amber colour it takes on after 10 years.
Alcohol by Volume: 13%
Tasting notes
Clarendelle Amberwine is a delicate and floral late-harvest sweet wine made by the oenologists of Domaine Clarence Dillon (Château Haut-Brion and Château La Mission Haut-Brion). A a blend of 80% Sémillon and 20% Muscadelle picked late once affected by botrytis. Limpid yellow-gold in the glass, it offers up notes of ripe apricot, white peach and honey. Superbly balanced with bright acidity it would make a superb accompaniment to fruit tarts or strong-flavoured cheeses.
Serving suggestions
Serving temperature: 9°- 12°C. We suggest opening the bottle a half hour before serving.
Grape varieties
80% Sémillon 20% Muscadelle