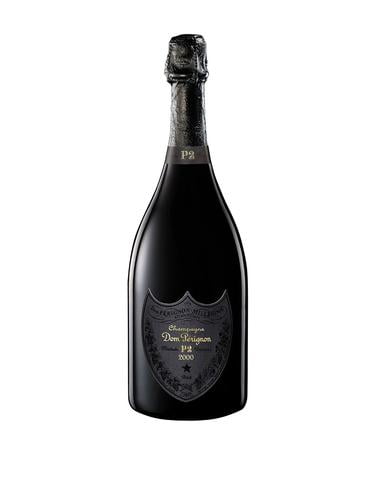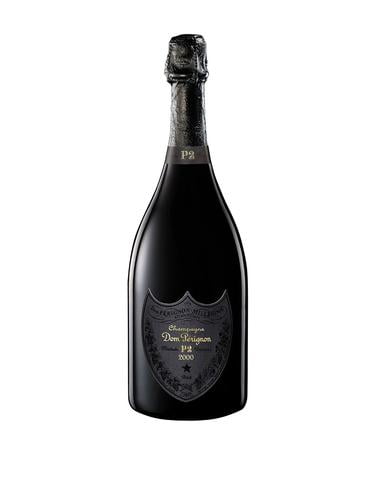 Dom Perignon P2 Vintage 2004 (1x75cl)
Regular price
HK$3,168.00
Sale price
HK$3,168.00
Regular price
HK$4,948.00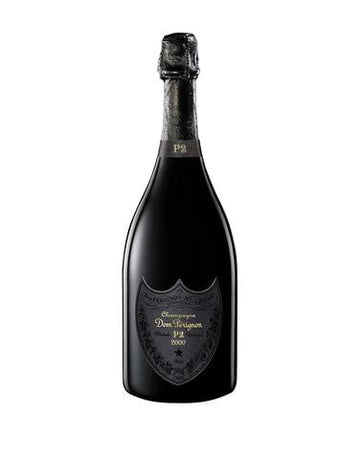 Dom Perignon P2 Vintage 2004 (1x75cl)
Regular price
HK$3,168.00
Sale price
HK$3,168.00
Regular price
HK$4,948.00
Dom Pérignon is always a vintage wine and can only be produced from the grapes of a single year. For each vintage and from its inception, a limited number of bottles are set aside in the cellars, predestined for longer maturation. With this extra time, the inner activity in the bottle increases. The yeast transfers its energy to the wine a mysterious transfer of life. After close to 15 years, the expansion of energy reaches its peak and Dom Pérignon rises to an apex of essential, radiant vitality in its state of Plénitude. Elevated to new heights, it unfurls across every dimension wider, deeper, longer, more intense and gifted further with a new, extended longevity. It is precise, intense, vibrant.
About the 2002 Vintage: The vintage of a sun which never set Winter was mild, prelude to a warm and dry spring In the vineyards, flowering was perfect July stretched on, basked in sunshine, punctuated by some welcome rain, which suddenly became more frequent and intense in August. Autumn loomed, but any portent was swiftly swept away by the warm and luminous momentum of September, where the wind accelerated the concentration of the grapes, the Chardonnay in particular. The gift of a superlative maturity that defines the vintage.
Critical Acclaim
D99
And so from P1 methuselah to P2, which for Geoffroy 'goes beyond Champagne'. P2, he continues, must be 'deeper, richer, longer…better than P1' - otherwise why release it? Well, they haven't yet, although it's pencilled in for later in 2019. Here we have drive, vinosity and incredible length. The sweet and savoury balance indulges with a seductive embrace. Gustav Klimt in a glass maybe. Outstanding.
V97
The 2002 Dom Pérignon P2 is surprisingly, almost shockingly, austere and tightly wound. That almost surely bodes well for the future. Today, though, the 2002 is very hard to taste. Stylistically, it is also much less available than the original release. Readers lucky enough to own the 2002 should plan on being patient. Rating: 97+
RP96
The 2002 Dom Pérignon P2 is still a youthful wine, but it is beginning to develop appreciable complexity, wafting from the glass with notes of of iodine, warm bread, ripe orchard fruit, peach, citrus oil, smoke and peat, which in Geoffroy's words "are on the verge of aromatic over-ripeness." On the palate, the wine is medium to full-bodied, broad and fleshy, with a textural, voluminous profile, pinpoint bubbles and a chalky, phenolic finish. This is a ripe and powerful Dom Pérignon that finds its closest stylistic analogy in the 1990 vintage, and it is considerably less evolved than the more tertiary 2000 P2 today. While the P2 is a bit drier and more precise on the finish than the original release, given the wine's slow evolution the difference between the two is less pronounced than it has been for any vintage since 1996.