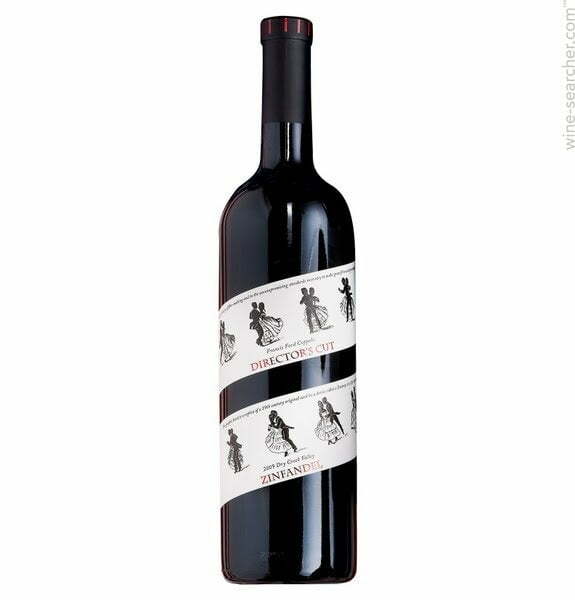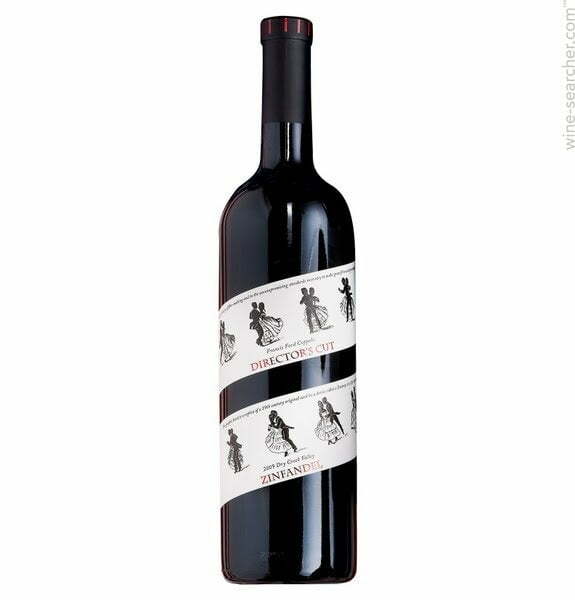 Francis Coppola Director's Cut Zinfandel, Dry Creek Valley, California 2015 (1.5L) (1x150cl)
Sale price
HK$878.00
Regular price
HK$1,054.00
Francis Coppola Director's Cut Zinfandel, Dry Creek Valley, California 2015 (1.5L) (1x150cl)
Sale price
HK$878.00
Regular price
HK$1,054.00
A Zinfandel that pushes the envelope of decadence with voluptuous, concentrated flavors of fruit jam, chocolate and vanilla.
Small amounts of Petite Sirah are added to the blend to create a sturdier structure and more complexity.
Made with fruit grown entirely in the Dry Creek Valley appellation, where the combination of climate and location produces excellent Zinfandel fruit with intensely concentrated flavor. Half of the fruit was crushed whole, and the must (seeds and skins) was fermented in open-top fermentors for maximum color extraction and flavor enhancement. Our Zinfandel is unique in that it's blended with one of our favorite selections of Petite Sirah. Even though the Zinfandel from this terrific vintage showed great complexity on its own, we added Petite Sirah to enhance the structure of the wine. A combination of French and American oak enhanced the fruit's spice qualities, giving the wine some shoulders as well.