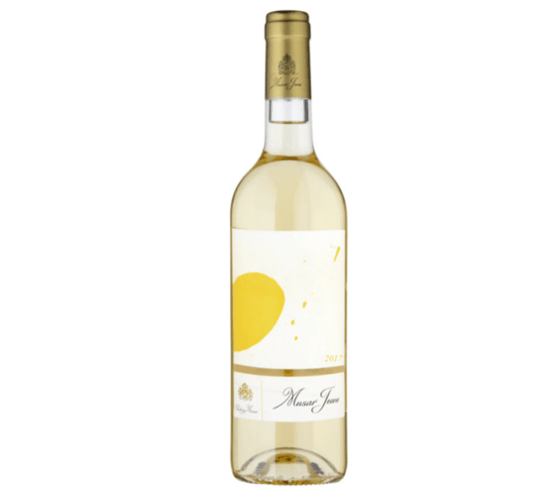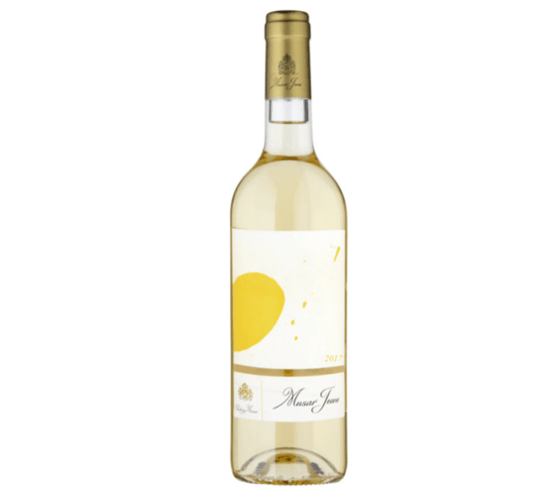 Musar Jeune Blanc 2020 (1x75cl)
Sale price
HK$178.00
Regular price
HK$214.00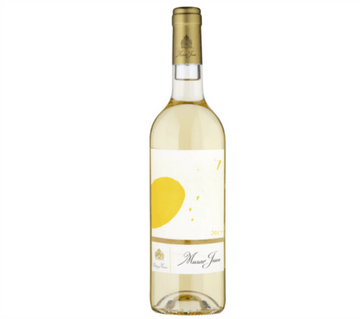 Musar Jeune Blanc 2020 (1x75cl)
Sale price
HK$178.00
Regular price
HK$214.00
Indicative blend: Viognier, Chardonnay and Vermentino.
This is the third highest-priced wine produced from Rare White Blend in Bekaa Valley. The price has been stable over the past year.
This is above average in popularity for wines from Bekaa Valley. Furthermore, this wine has been getting more popular over the past year.
This producer makes many wines including those from grapes Cinsaut - Syrah, Obaideh, Rare Red Blend, Liqueur - Anise, Rare Rose Blend, Cinsaut, Cabernet Sauvignon - Cinsaut, and Cinsaut - Mourvedre.