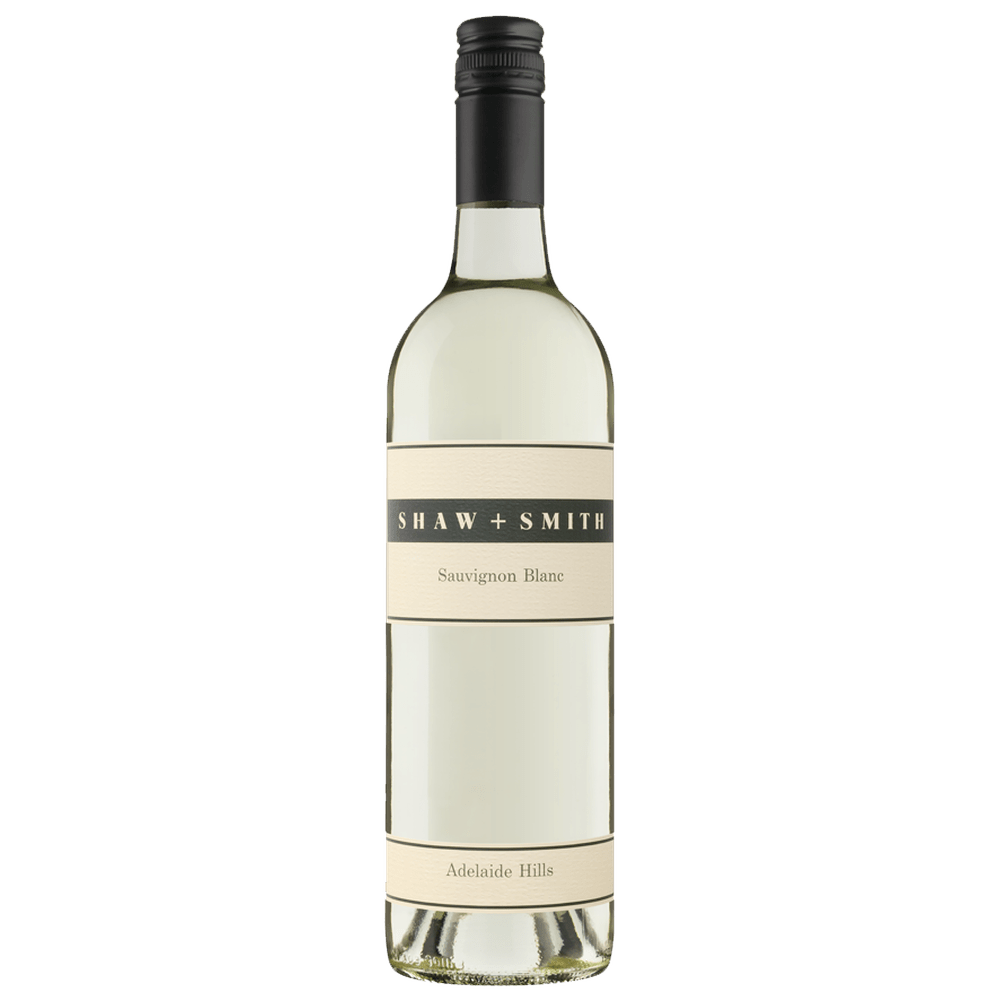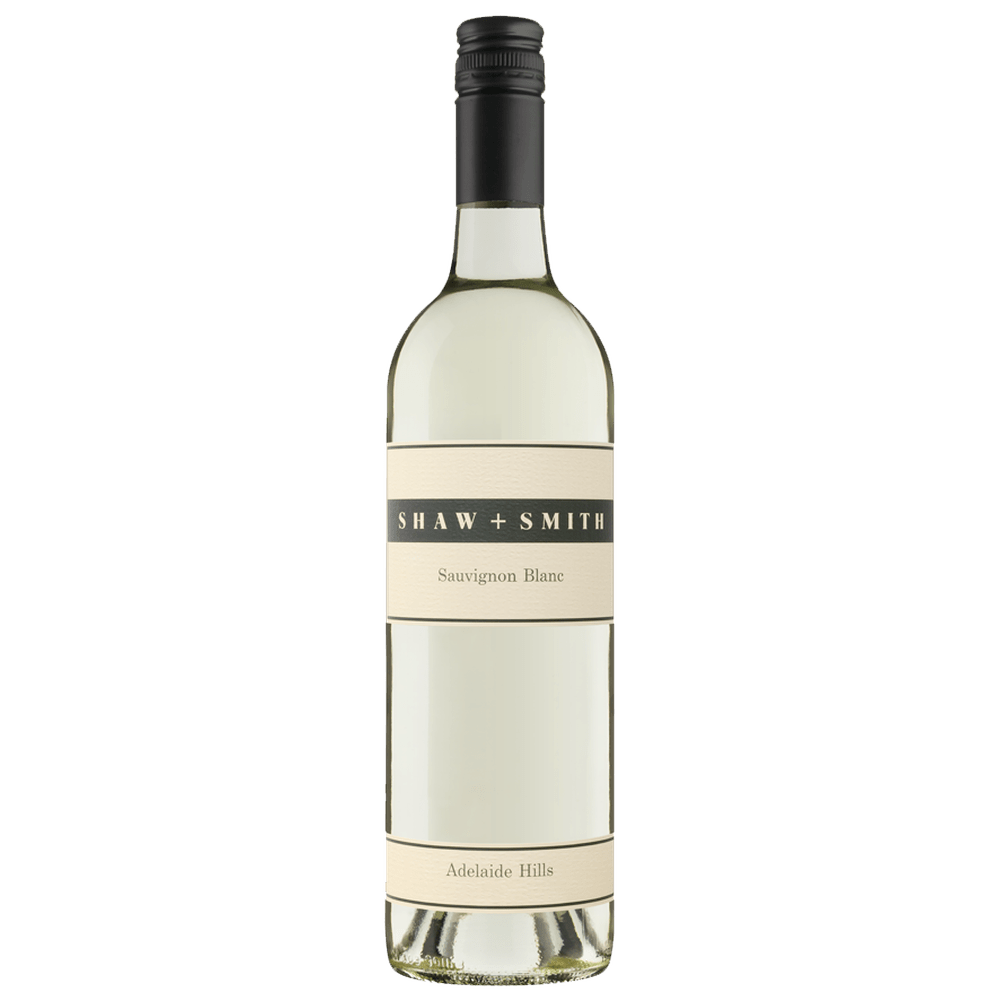 Shaw + Smith Sauvignon Blanc 2021 (1x75cl)
Sale price
HK$189.00
Regular price
HK$227.00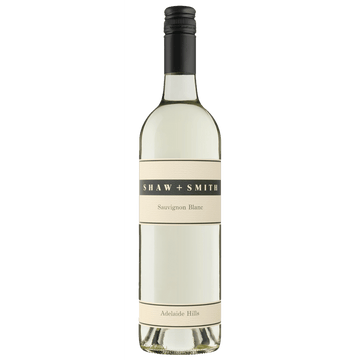 Shaw + Smith Sauvignon Blanc 2021 (1x75cl)
Sale price
HK$189.00
Regular price
HK$227.00
2018 is the 29th vintage that Shaw + Smith has made. It has become known as a benchmark for Adelaide Hills, and Australian, Sauvignon Blanc.
Jane Thomson - Taste Magazine - February 2019
This well-balanced drop from the Adelaide Hills is all about fresh citrus and splashes of tropical fruit, with a smidge of white florals. Fabulously refreshing.
James Halliday - Halliday Magazine - February 2019
If it's not broke, don't fix it. The innumerable buyers (or restaurant customers) know what they are getting with this consistently excellent example of sauvignon blanc. Its pitched between green pea/grass on the one hand, tropical on the other. Its scores for its overall balance and juicy length. 94 Points
Jeremy Oliver - Gourmet Traveller Wine - January 2019
Vibrant and pristine, with punchy gooseberry and cassis aromas backed by a hint of herbs and cucumber. It's soft and juicy, with brightly lit passionfruit and berry flavours extending long and racy over a fine, dusty chassis. It finished fresh and racy. Another benchmark wine from this ultra-reliable Adelaide Hills label.
John Lewis - Newcastle Herald Weekender - November 2018
This 2018 is lime green-tinted straw and has preserved lemon aromas and crisp gooseberry front-palate flavour. The middle palate shows kiwifruit, ginger and mineral characters and steely acid refreshes at the finish. Drink it with whitebait fritters.
Regan Drew - Vinonotebook - November 2018
Intense florals and all manner of lemon/lime citrus skin aromas while only the tiniest amount of passionfruit cream reminds you that it is a Sauvignon Blanc. Nary a grassy note to be found. Pristine, focused and balanced. Softly, deftly textured with a not unpleasant powdery feel. An unmistakable pink grapefruit character sets this apart from many other insipid attempts. Exceptional.
John Fordham - Sunday Telegraph Sydney - October 2018
Vignerons Martin Shaw and Michael Hill-Smith are cousins who clearly think along the same lines when it comes to fashioning Adelaide Hills sauvignon blanc. This has become something of a trendsetter in the cool-climate Adelaide Hills, splendidly capturing the variety's stunning, attractively restrained, tropical nuances.
Windsor Dobbin - Ciao Magazine - October 2018
Back in 1989, when it was first released, Shaw + Smith sauvignon blanc was the "next big thing". It helped pave the way for sauvignon blanc's immense popularity over the past 30 years and remains a "go to" choice for its many fans. A sustainably-produced Adelaide Hills benchmark, it is slightly tweaked each year by winemaker Adam Wadewitz, depending on the vintage, but it remains supremely stylish with zippy grapefruit characters on the palate. Outstanding with fresh seafood and best enjoyed in its youth, this remains as fashionable as ever.
Huon Hooke - Gourmet Traveller Wine - September 2018
This is an outstanding Aussie sauvignon, perhaps the best that Shaw + Smith have made. It is superbly fragrant and fresh, scented with lemon, lime, grapefruit and floral touches. Passionfruit is there but not too overt. Its intense, delicate and light on its feet, begging another sip. 95 Points
Huon Hooke - The Real Review - July 2018
Very pale, young-wine colour. The bouquet is wonderfully fragrant and fresh and scented with lemons, limes, grapefruit and subtle floral notes. The pungent passionfruit notes are minor here. The palate follows on from there, crisp and dry, intensely fruity and fresh, light but powerful, with refreshing qualities that make you want another sip. An outstanding Australian sauvignon blanc, still a baby but already delicious. (PS: I can't recall a better S+S savvy than this one).
Mike Frost - Brisbane News - September 2018
The benchmark for Australian Sauvignon Blanc, the latest vintage shows tropical fruit with a touch of grassiness on the nose and a fresh, crisp finish. It's always released at a yum cha lunch and that's a pretty good match.
Tony Love - Herald Sun - August 2018
When winemaker Martin Shaw humbly suggests this is one of the finest vintages he can remember, take note. The style has moved now to definite citrus and drilling down to pink grapefruit characters, here also rose petal and camomile tea notes, a delicate coat of powdery pith in the mouth feel. It's pretty with a delicious light spice that shimmers with natural acidity, and is most pleasing to splash alongside yum cha style dishes.